Keeping you connected
Unlimited Local and Long Distance Calling for
ONLY $39.49* per month!
The Val-YOU Package, created for YOU, includes your dial tone telephone line, Three-Way Calling, Touch-tone Service, Call Forwarding, Repeat Call, Call Waiting, Voice Mail, Return Call Service, Caller ID Deluxe and Unlimited Local and Long Distance Calling**
*Additional taxes and surcharges apply.
** Includes calling within the continental U.S., Canada, Mexico, Alaska, Puerto Rico, U.S. Virgin Islands, Guam, and Northern Mariana.
Palmerton Telephone is committed to keeping you safe during COVID.

Business
If you have one to twelve lines billed to one account, you are now eligible to add our Business Val-YOU Package!

Home
Unlimited Local and Long Distance Calling.

DSL
Tired of tying up your telephone line while accessing the Internet?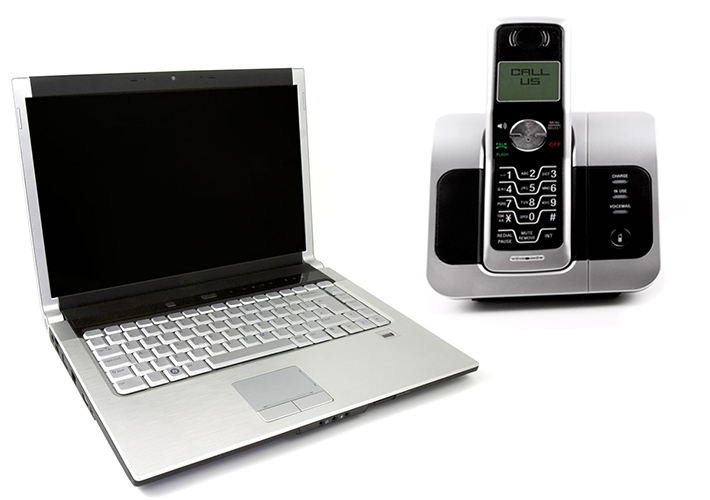 Double Play from Palmerton Telephone!
Landline service (the most reliable telephone delivery system available) plus the speed and reliability of DSL with speeds up to 10 Mbps x 1 Mbps*
That's long distance, Accelerate 10 DSL Internet and a ton of other features including caller ID, call waiting, 3-way calling, voice mail and so much more for as low as $70 per month!*
Call for more details. 610.826.6650
*Additional taxes and surcharges apply to Val-YOU Packages. Special offer rate for DSL applies only to Palmerton Telephone landline customers. DSL packages subject to availability.
Sign-up for e-Bill!
With e-Bill, you can:
View and pay your bill online using electronic check or credit card (VISA or MasterCard).
Receive monthly emails when your bill is ready to view.
See date and methods of payment when made with a customer service representative.
See the past 12 months of your monthly Palmerton Phone bills.
Call us to go paperless and have your bill directly emailed to you every month.
Sign-up for Easy Pay!
Easy Pay is the convenient way to pay your bill! Sign up today to have your monthly bill automatically deducted from your checking or savings account! It's free; it's easy…it's Easy Pay!
To get started click here to download form.