Dial 411 and get any number, anywhere in America and get connected!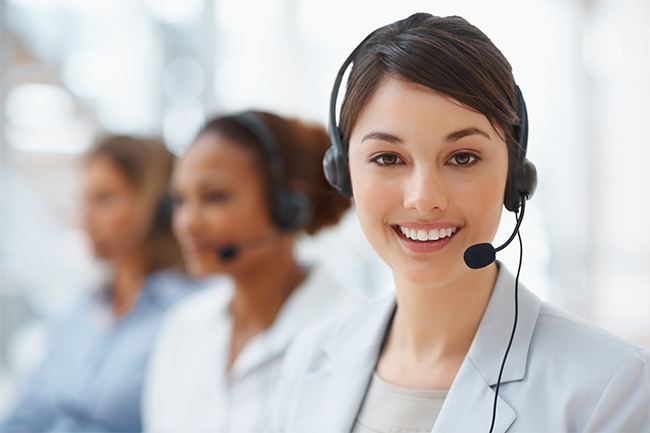 When you need directory assistance, you should be thinking of 4-1-1 service first. Why? Because, 4-1-1 can get you the same information as dialing the other directory assistance number, and it costs less than dialing 555-1212 and many others.
What makes 4-1-1 service from Palmerton Telephone so much better? Aside from being much cheaper than 555-1212, 4-1-1 from Palmerton Telephone is available to anyone with no sign up fees, no monthly fees, no registration fees and no commitment of any kind from you. We even offer optional call connect. What more could you ask for?
Optional call connect means that when you request a number from our 4-1-1 service, you can have the operator connect you to that number. Optional call connect costs 25 cents per minute, so if you have a better rate through your telephone service plan, you may want to hang up and dial the number yourself. And, at just 75 cents per call 4-1-1 is a great deal, especially when compared with 555-1212's rates!
You may still be wondering why you should pick up the phone and dial 4-1-1 instead of any other directory assistance service. Let us share a bit of recent news regarding the use of other directory assistance services.
In April of this year, a customer of another telephone service paid over $12 for a single call to directory assistance—that's 555-1212. Over $12 for a single call! Don't let that happen to you—use 4-1-1, and pay only 75 cents per call.
We know its tough to break old habits, but this is one habit you'll want to break—it can potentially save you a lot of money. If you use directory assistance quite a bit, you'll find that savings 4-1-1 offers is well worth it.
So, next time you need a telephone number looked up, dial 4-1-1, save some money, and don't worry about any surprises on your next telephone bill.
As a special courtesy to our own Palmerton Telephone customers we have available our own local directory assistance number: 610-826-0411—this number allows you to receive telephone numbers in our service coverage area. The best part is, the first two times each that you use 610-826-0411 are FREE, and each number after that is only 35 cents. Please note that unlisted numbers cannot be given out. This service is provided by Palmerton Telephone for Palmerton Telephone customers, and can only provide numbers within the Palmerton Telephone coverage area.